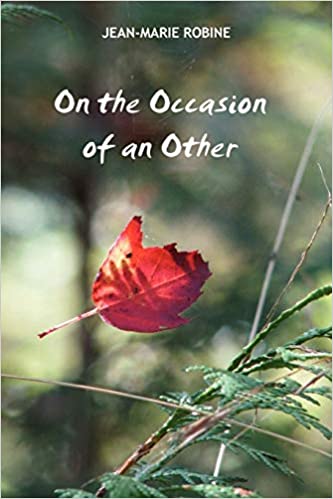 Forfatter:
Jean-Marie Robine
Forlag:
Gestalt Journal Press
Utgitt:
2011
Sammendrag:
Only a few teachers, thinkers, and writers among Gestalt therapists have succeeded in extending its beautiful groundbreaking theory and practice which originally appeared in Perls, Hefferline & Goodman's Gestalt Therapy which published in 1951.
Among this small group Jean-Marie Robine, who lives in Bordeaux, France, stands out as one of the most inventive and important figures on the current scene. Robine's special gift as a theorist is a sensibility that moves with ease from the philosopher's absorption in the task of fine-tuning concepts to the clinician's fascination with the nuances of feeling and behavior.
The essays in this book illuminate one facet of Gestalt therapy after another from fresh points of view. Despite Robine's taste for the philosophical, there are passages of personal reflection alongside samples drawn from individual and group sessions, so that one comes away from the book with a sense of intimate connection between his development as a theorist and his experience as a therapist. On the Occasion of an Other is a work of value for not only the Gestalt therapists, but also for all psychotherapists who use an existential-humanistic approach in their clinical practice.
About the Author
Jean-Marie Robine is a clinical psychologist, psychotherapist, and the founder of the Institut Français de Gestalt-therapie. Robine is an international trainer of Gestalt therapy, focusing on introducing, continuing and developing the contributions of Paul Goodman and Isadore From to Gestalt therapy theory and practice. He is a past-president of the European Association for Gestalt Therapy (EAGT) and of the Societé Française de Gestalt. He is a cofounder and member of the board of Collège Européen de Gestalt-thérapie. He created, published and edited two French journals of Gestalt therapy and serves on the editorial boards of several international Gestalt journals. He is the author/editor of six books on Gestalt therapy which have been published in several languages. Robine lives in the countryside near Bordeaux, France.